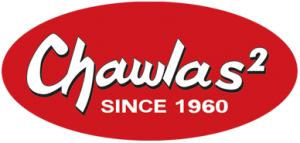 World demand for poultry meat, especially chicken is rising both in developed and developing Countries. In 2009, global population of broiler chicken reached 18.5 billion and by 2020 poultry is predicted to be overall meat of choice. This is due to i...
---
Start a Conversation
Hi! Click one of our member below to chat on Whatsapp
The team typically replies in a few minutes.